In the realm of business, logos serve as the first handshake (Brand Identity) between a brand and its potential customers. They embody an organization's mission, values, and unique selling propositions. Steele Solutions recognizes the significance of a well-crafted logo and has assisted innumerable companies in redefining their brand identity and catalyzing growth.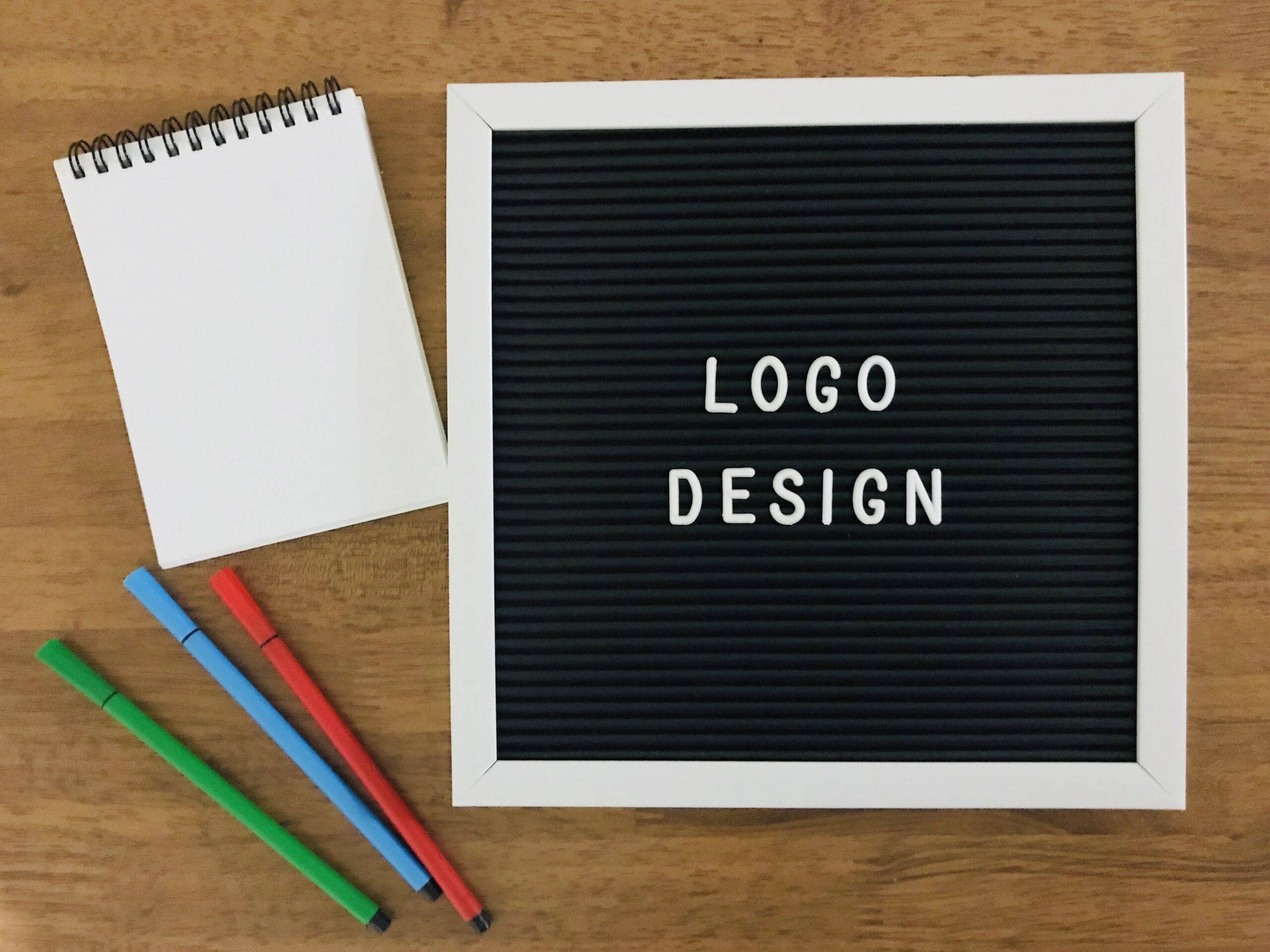 Table of Contents
Understanding the Power of Logos
First Impressions and Logo Design
The Psychology Behind Logo Colors
The Role of a Logo in Brand Identity
Investment and Return on Logo Design
Logo Design: Not Just for Big Brands
Simplicity: The Key to Great Logo Design
Conclusion: Your Logo is Your Legacy
Understanding the Power of Logos
Why do logos hold such power? Humans are naturally visual creatures, and logos play into this innate preference. Logos communicate your brand's essence without requiring any words. They're the symbolic embodiment of your brand's entire narrative – they tell the story of your brand in a language that is universally understood.
First Impressions and Logo Design
Perception is a powerful thing, especially in the business world. According to studies, it takes approximately 50 milliseconds (0.05 seconds) for a visitor to form an opinion about a website. This judgement determines if they'll stay or leave, and similarly, it takes 10 seconds for a consumer to formulate a first impression of a logo, but it requires 5-7 impressions for consumers to recognize that logo.
In such a scenario, your logo becomes your ambassador, representing your brand in this crucial window of opportunity. A professionally designed logo not only captivates attention but also instills trust and exhibits your brand's commitment to quality and excellence.
The Psychology Behind Logo Colors
The choice of color in a logo is crucial. Different colors elicit different emotional and psychological responses. For instance, blue tends to inspire feelings of trust and reliability, making it a popular choice for finance and technology companies. Red, on the other hand, is energetic and passionate – perfect for a brand that's bold and wants to command attention. At Steele Solutions, we comprehend the subtle yet impactful psychology of color and implement it to forge meaningful connections between your brand and your audience.
The Role of a Logo in Brand Identity
When we consider some of the most iconic global brands like Apple, McDonald's, or Nike, their logos spring to mind in an instant. This instant recognition emphasizes the deep-seated connection between a logo and a brand's identity. A logo is not just a pretty picture – it's an integral part of the story that a brand is trying to tell.
Your logo is often a visual encapsulation of your company's mission, values, and unique selling proposition. A well-crafted logo nurtures brand loyalty and recognition. Employing your logo consistently across all platforms solidifies its impact and reinforces your brand messaging.
Investment and Return on Logo Design
The initial costs for a professionally designed logo might seem steep, especially for startups or small businesses. However, it is paramount to view this not as a mere expense but as a long-term investment. A logo carries enduring value, contributing significantly to your brand's growth over the years. Steele Solutions utilizes its proprietary AI, IntelliMark, to deliver superior logo designs at honest, affordable prices, ensuring that your logo remains an investment that keeps on giving.
Logo Redesign and Rebranding
Even the most well-designed logos may need a refresh over time. Markets change, customer preferences evolve, and businesses grow. All of these factors may necessitate a logo redesign. A well-executed logo redesign can breathe new life into your brand, maintaining relevance and appeal to your evolving target audience. However, a logo redesign must be undertaken cautiously, ensuring that it retains elements of familiarity to not alienate existing loyal customers.
Logo Design: Not Just for Big Brands
Often, startups or small businesses might think that investing in professional logo design is a luxury reserved for the 'big guns' in the industry. However, the truth is that a professional logo design is just as, if not more, important for smaller businesses. A well-designed logo can level the playing field, allowing small businesses to make a big impression. Steele Solutions is a firm believer in the power of startups and offers tailored, affordable logo design solutions that ensure you're set for success right from the get-go.
Logo Accessibility and SEO
In the digital age, it's not enough for a logo to just 'look good'. It needs to be versatile and accessible. This means your logo should be designed in a way that it's easily recognizable and fully functional across a variety of platforms and devices. In addition, considering aspects like alt text for your logo can significantly improve your website's SEO ranking.
Simplicity: The Key to Great Logo Design
While it's tempting to create a logo that's intricate and detailed, the most effective logos are often the simplest. Simplicity makes your logo easily recognizable, versatile across various platforms and mediums, and timeless. Brands like Apple and Nike are excellent examples of how simple logos can have a massive impact.
Conclusion: Your Logo is Your Legacy
As we've discussed, logos are far more than just an aesthetically pleasing emblem. They're an essential part of your brand's identity, reflecting your mission, values, and goals. They're the first point of interaction between your brand and your potential customers. They embody the spirit of your brand, and their influence stretches far beyond the first interaction.
At Steele Solutions, we understand the gravity of a logo's role. By leveraging our proprietary AI, IntelliMark, we create logos that not only encapsulate your brand's essence but also create a lasting impression in the minds of your audience. Our commitment to affordable and transparent pricing ensures that you receive a design that's not just visually striking but also valuable, creating a significant return on investment.
Remember, your logo is your legacy. It's the enduring symbol that carries your brand's name into the world. So, ask yourself this: "What do I want my legacy to be?"