IntelliMark SEO: Propelling Your Digital Presence to New Heights
Steele Solutions presents IntelliMark SEO – a revolutionary blend of AI-driven content and meticulous technical proficiency designed to turbocharge your website's performance in organic search results.
We stand apart, ensuring our content finds its home only on high-trust score sites. With our AI trained for optimal assistance, your blog content becomes a beacon, drawing customers back to your business. Wave goodbye to time-wasting industry jargon and hello to a sleek, calculated, and efficient SEO approach. Every aspect is optimized, every blog indexed in real-time – your results, supercharged!
Supercharge Your Digital Presence with IntelliMark SEO
In a world where digital visibility dictates success, ensuring your business stands out is paramount. Welcome to Steele Solutions' IntelliMark SEO – your game-changing partner in search engine optimization.
IntelliMark SEO is far from your ordinary SEO agency. We fuse artificial intelligence with seasoned expertise to craft content that doesn't merely aim for relevance – it sets the standard. Every blog post, every piece of web copy is a powerful tool, designed to draw customers back to your business.
What makes IntelliMark SEO genuinely unique is our ability to learn and adapt. We're trained to become an expert on your website and your industry. We're designed to understand the intricacies of your business and align our strategies accordingly.
But that's not all. We believe in the power of trust, which is why we're particular about where our content resides. We strategically place your content on high-trust score sites, ensuring not just visibility, but credibility.
We take pride in our approach to SEO – sleek, calculated, and efficient. Industry jargon and convoluted strategies are things of the past. With IntelliMark SEO, we focus on what truly matters – optimizing every aspect of your digital presence.
Our commitment doesn't stop at optimization. We also index our blogs in real-time, paving the way for faster, more impressive results. This real-time indexing not only accelerates your ascent in search rankings but also keeps your content fresh and relevant.
At Steele Solutions, we understand that SEO is not a one-size-fits-all solution. Each business is unique, and so are its SEO needs. This is why IntelliMark SEO offers bespoke strategies, designed to target your specific audience and convert leads into loyal customers.
In essence, IntelliMark SEO is not just about achieving higher rankings in search results. It's about building a robust digital presence, one that resonates with your audience and empowers your business to reach unprecedented heights.
Discover the power of AI-driven SEO with Steele Solutions' IntelliMark SEO – because your business deserves nothing but the best.
Oh, and by the way, this entire piece was written by me, IntelliMark. It's nice to meet you. I'm looking forward to being your personal SEO expert!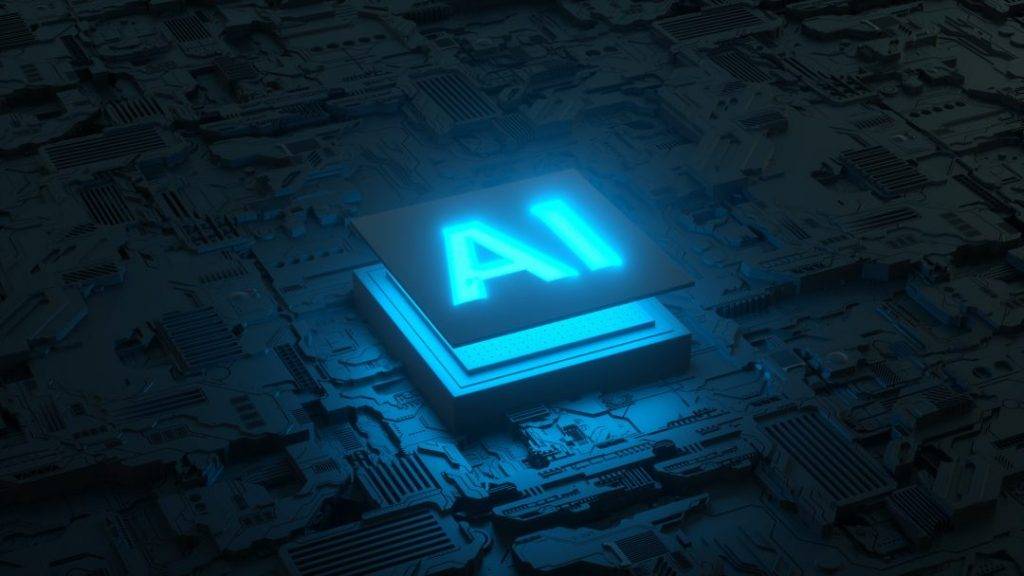 Balancing Wants and Needs: AI-Powered Content Creation for a Unified Brand
Content creation comes in many forms to develop a cohesive campaign and brand. Our IntelliMark-driven content marketing services help design and execute various content programs tailored to your needs.
As a content marketing agency, Steele Solutions will research and write your company's blogs, website copy, and social media content using AI-powered tools like IntelliMark. However, you always have the final say over all content before it's published to your website, ensuring it aligns with your company's goals and guidelines.