We use our IntelliMark software to create AI customer service solutions that save your business money- No matter what your industry- save time and money with implementing the latest in customer relations tech.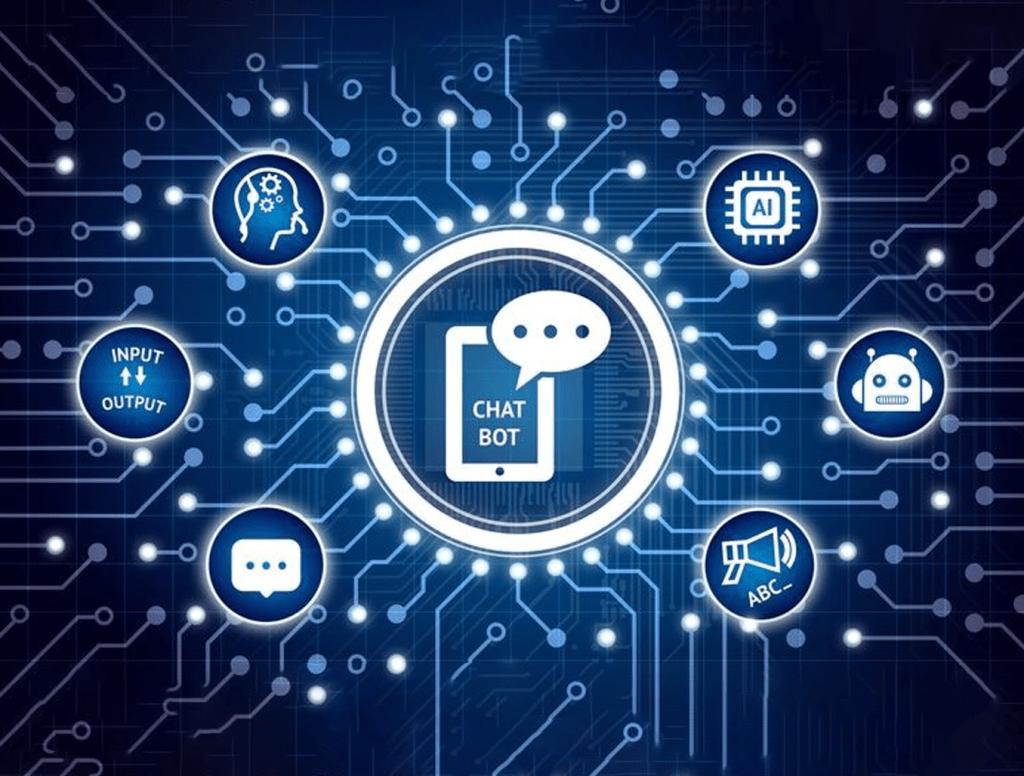 Boost Your Bottom Line: Discover Cost-Saving AI Customer Service Bots by Steele Solutions
In an increasingly competitive business environment, cost efficiency is crucial to success. Steele Solutions, a pioneer in AI-driven business solutions, is committed to helping companies thrive by leveraging innovative technology. Our automated customer service bots not only streamline operations but also significantly reduce costs. Here's how these bots can contribute to substantial cost savings for your business:
Reduced labor costs: Traditional customer service teams can be expensive to maintain. By implementing Steele Solutions' AI-powered customer service bots, you can minimize labor costs while preserving high-quality support.

Increased efficiency: Our customer service bots can handle multiple conversations simultaneously, responding instantly to customer inquiries. This increased efficiency reduces the need for a large customer support team and decreases operational expenses.

Minimized training expenses: Customer service staff often require extensive training to provide accurate and consistent information. With AI-driven bots, businesses can bypass the costs associated with training, as our bots are programmed to deliver precise and reliable responses.

Cost-effective scalability: As your business grows, the demand for customer support may increase. Steele Solutions' customer service bots offer an affordable way to scale your customer service operations, handling increased inquiry volumes without sacrificing quality.

Improved customer retention: Satisfied customers are more likely to remain loyal to your brand, leading to reduced marketing and acquisition expenses. Our AI-powered customer service bots help to enhance customer satisfaction by providing prompt, accurate, and personalized support.

Data-driven decision-making: The AI technology embedded in our customer service bots enables continuous analysis of customer interactions, allowing businesses to make informed decisions on resource allocation, staff training, and service improvements, ultimately leading to cost optimization.
By incorporating Steele Solutions' customer service bots into your business operations, you can experience the transformative power of AI in cost reduction. Boost your bottom line while delivering exceptional customer service that promotes loyalty and satisfaction. Take the next step in cost-saving solutions with Steele Solutions and IntelliMark.