Crafting Visual Narratives that Resonate – Welcome to the Future of Video and Logo Design
Illuminate your brand's essence through the artistry of video and logo design, elegantly woven with the power of technology. Steele Solutions is here to translate your vision into a captivating visual narrative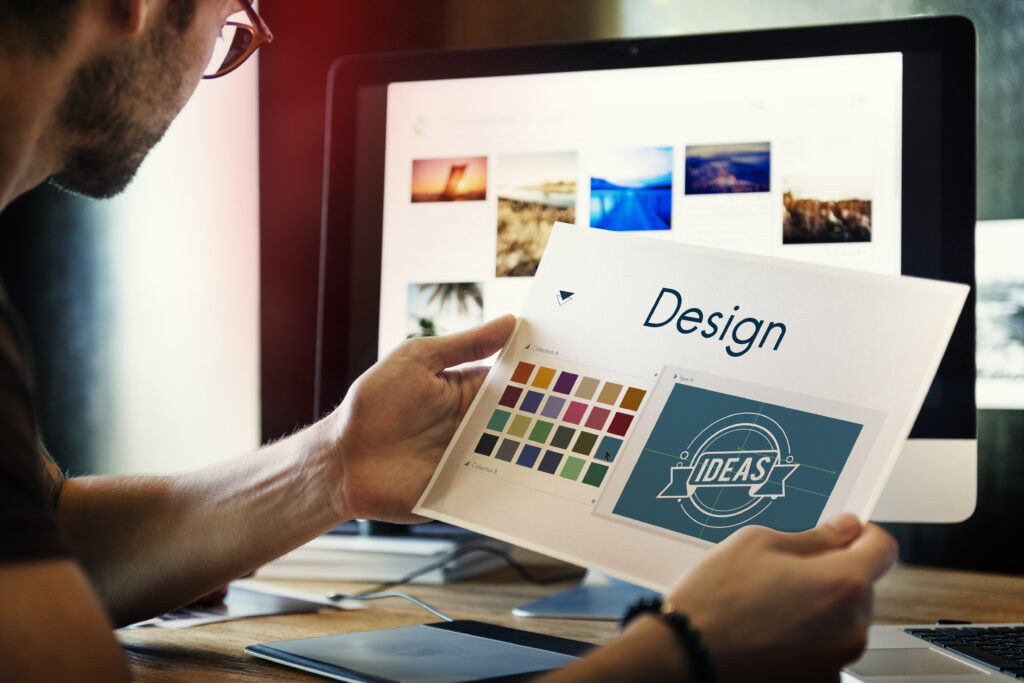 Unleashing the Power of Visual Storytelling
In an increasingly visual world, the power of video and logo design cannot be overstated. At Steele Solutions, we combine creativity, technology, and strategic thinking to create compelling visuals that perfectly encapsulate your brand's story and values.
Video Design:
Video is a potent tool that bridges the gap between your brand and your audience, delivering complex messages in an engaging and digestible format. Our team of experienced videographers and creative storytellers work together to produce high-quality videos that resonate with your target demographic, stir emotions, and drive actions.
Logo Design:
Your logo is more than just a graphic – it's the visual embodiment of your brand's identity. It's the first thing people see, and it's what they remember. Our design team understands this significance and strives to create logos that are not only visually stunning but also truly representative of your brand's essence.
SEO and Accessibility:
In addition to creating visually captivating videos and logos, we also ensure they are SEO-friendly and accessible to everyone. We integrate SEO strategies into our video design process and ensure our logos are ADA compliant, widening your reach and boosting your visibility in the digital space.
Data-Driven Approach:
At Steele Solutions, we believe in the power of data. We utilize various analytics tools to understand what works for your audience, using these insights to guide our creative process. This data-driven approach ensures our video and logo designs are not just aesthetically pleasing but also effective in achieving your marketing objectives.
Embrace the power of visuals with Steele Solutions – where creativity meets technology to create video and logo designs that truly resonate. Illuminate your brand's essence through the artistry of video and logo design, elegantly woven with the power of technology. Steele Solutions is here to translate your vision into a captivating visual narrative