Do you want to upgrade your business and you're not sure where to start? You're in the right place
We take your industry, dissect it, compare your competitors and develop solutions to improve your business and increase your revenue. With years of consulting under our belt- We know how to help you adapt with the times- It's time to take the leap.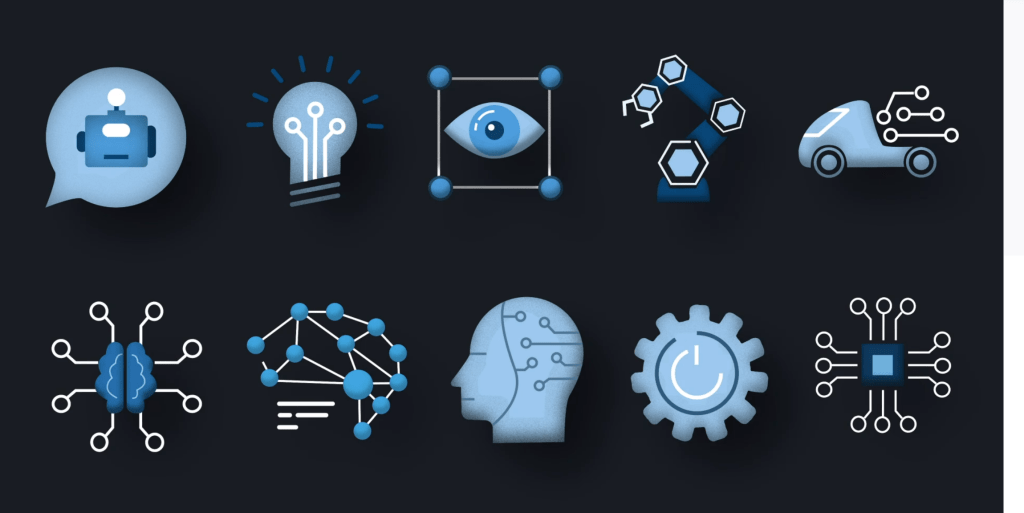 Empower Your Business with Advanced Consulting Services and AI-driven Solutions
In the highly competitive and swiftly changing market, businesses need to constantly adapt to stay ahead of the curve. At Steele Solutions, our consulting services are focused on helping you embrace innovative technologies like AI, enhance your business processes, and boost your revenue. Boasting years of experience, we are well-equipped to guide you through the process and ensure your business thrives in the digital era.
Bespoke Solutions for Your Unique Industry
Our team of skilled consultants will meticulously examine your industry, dissect your competitors, and pinpoint opportunities for growth. By understanding your distinct challenges and objectives, we will develop customized solutions that propel your business forward and outshine the competition.
Leveraging Cutting-edge Technologies to Drive Success
The rapid advancements in AI and technology offer unparalleled opportunities for businesses to streamline operations and increase efficiency. Our consulting services will assist you in harnessing the power of these innovations to save time and money, while staying ahead of industry trends and optimizing your SEO strategy.
Investing in Your Future
With Steele Solutions by your side, you can confidently embrace the future knowing that you have a partner committed to your success. Our consulting services provide you with the tools and insights needed to make informed decisions, navigate the ever-changing digital landscape, and create impactful website design.
Take the Leap and Adapt with Confidence
Don't let your business lag behind in the race for innovation. Reach out to Steele Solutions today and discover how our consulting services can help you stay ahead of the curve, adapt to new technologies like AI-driven customer support, and secure a prosperous future for your business. Together, we will ensure that you are well-equipped to tackle the challenges of tomorrow and excel in the digital age.
Revolutionize Your Business: The IntelliMark 10-Step Consulting and AI Integration Process
Initial Consultation: Our process starts with a one-on-one consultation to understand your business needs, goals, and challenges.

Business Analysis: We conduct a thorough analysis of your business operations, market presence, and current technology usage.

Competitor Comparison: Our team researches your competitors to identify their strengths and weaknesses, helping us to spot opportunities for your business to gain an edge.

Industry Trends: We examine industry trends and advancements in technology to determine how they can be leveraged for your business growth.

AI Integration Assessment: We analyze your current systems and processes to identify areas where AI-driven solutions can provide significant benefits, such as increased efficiency or cost savings.

Customized Strategy: Based on our findings, we create a personalized strategy that incorporates AI-driven solutions and other innovative technologies tailored to your business needs.

Implementation Plan: We develop a detailed implementation plan, including timelines and milestones, to ensure a smooth integration of our proposed solutions into your business operations.

Training and Support: Our team provides comprehensive training and ongoing support to ensure that you and your team can effectively utilize the AI-driven solutions we implement.

Performance Monitoring & Dashboard: We continually monitor the performance of the implemented solutions, using data-driven insights to make adjustments and improvements as needed. Our intuitive dashboard allows you and your team to track your success in real-time, providing transparency and actionable insights.

Periodic Reviews: We conduct regular reviews with your team to evaluate the success of our strategies and make any necessary adjustments to ensure continued growth and success for your business.