In the realm of digital marketing, one question often takes center stage: Does SEO pay off? Business owners and marketers alike grapple with this question, especially when considering the cost of SEO services. Here at Steele Solutions, headquartered in Indianapolis, Indiana, and serving businesses all across the U.S., we're ready to break down the barriers of confusion and provide clear, concise answers.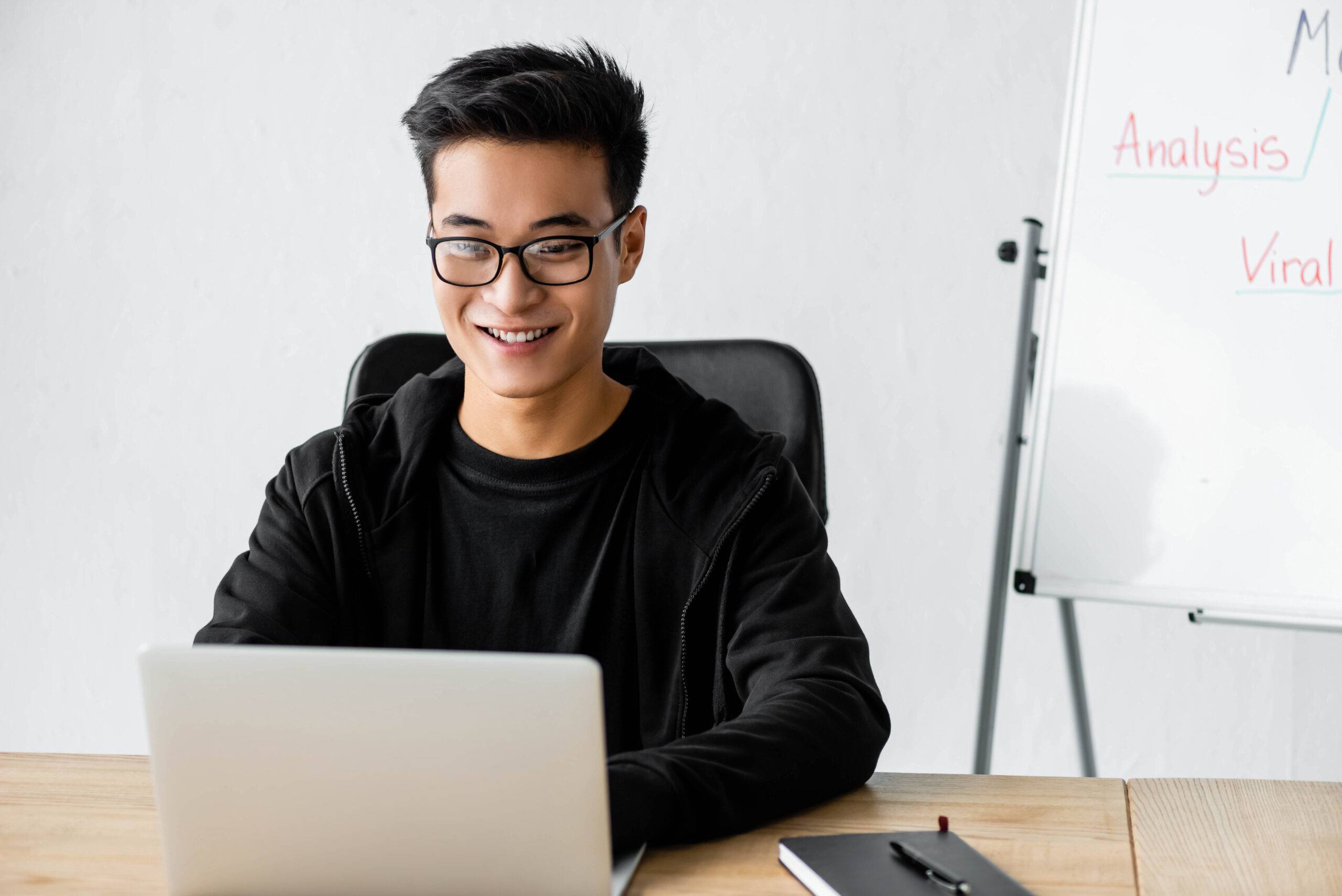 Table of Contents
Affordable and Effective SEO with Steele Solutions
Integrating SEO with Other Services
Accessibility Compliance: A Priority
Consulting: Guiding You Towards Success
Embrace the Future with Steele Solutions
SEO and Beyond: Comprehensive Digital Marketing Solutions
Understanding the Cost of SEO
Let's start with the basics: How much does SEO typically cost? The answer to this is not as straightforward as one might hope. The cost of SEO services can vary dramatically depending on the scope of the project, the level of expertise required, the competitiveness of the industry, and the geographic location.
On average, businesses might spend anywhere from $500 to $5,000 per month on SEO services. However, this is a wide range, and many factors can influence the cost. For instance, local SEO services for a small business operating in a less competitive industry might be on the lower end of the spectrum, while a national eCommerce company in a highly competitive industry might be on the higher end.
The Payoff of SEO
Now, let's address the other part of the question: Does SEO pay off? To understand the value of SEO, it's crucial to look beyond the initial cost. SEO is an investment — an investment in the visibility of your business, the credibility of your brand, and the long-term health of your digital presence.
The payoff of SEO is often measured in terms of organic traffic, rankings, and conversions. But the benefits extend beyond these metrics. SEO can help build brand awareness, foster trust and credibility, and establish your business as an authority in your industry. It's an integral part of the digital marketing mix that can drive significant business growth.
At Steele Solutions, we believe that effective SEO doesn't have to break the bank. Our mission is to provide businesses with affordable, high-quality SEO services that drive real results. We leverage our proprietary AI, IntelliMark, to streamline our processes and increase efficiency.
IntelliMark's capabilities include optimizing your website's structure and content, identifying valuable keywords, developing a strategic link-building plan, and continuously monitoring and adjusting your SEO strategy based on data-driven insights. This allows us to deliver top-notch SEO services at a fraction of the cost, making SEO accessible to businesses of all sizes.
Integrating SEO with Other Services
SEO is just one piece of the digital marketing puzzle. To maximize your results, it's essential to integrate SEO with other marketing efforts. At Steele Solutions, we offer a comprehensive suite of services, including web design, video and logo design, social media management, and more.
Our client dashboard merges all your marketing platforms into one central hub, giving you a holistic view of your digital marketing performance. This integrated approach ensures that all your marketing efforts are working together in harmony, amplifying your results and maximizing your return on investment.
The Value of Transparency
We believe in complete transparency as an agency. Our client dashboard not only integrates all your marketing data but also provides real-time insights into your SEO performance. This means you can see the direct impact of our services on your business.
Additionally, we're committed to educating our clients about SEO. We believe that the more you understand about SEO, the better equipped you'll be to make informed decisions about your digital marketing strategy.
The Future of SEO with AI
AI is transforming the world of SEO, and Steele Solutions is at the forefront of this revolution. Our IntelliMark system leverages advanced algorithms to optimize your SEO strategy, providing a level of efficiency and precision that humans alone cannot achieve.
But how does this help your business grow? By automating the more technical aspects of SEO, we can focus more on creating high-quality, engaging content that resonates with your audience. This not only improves your search rankings but also enhances your brand's reputation, ultimately leading to increased traffic and conversions.
Accessibility Compliance: A Priority
In today's digital age, ensuring your website is accessible to all users is not just a legal obligation — it's a moral one. We are committed to making the internet a more inclusive space, which is why we offer accessibility compliance services. By making your website more accessible, you can reach a wider audience and provide a better user experience for all.
Consulting: Guiding You Towards Success
At Steele Solutions, we're more than just a digital marketing agency — we're your partners in growth. Our consulting services aim to provide you with the knowledge and tools you need to succeed in the digital world.
We help you understand your market, identify opportunities, and formulate strategies to achieve your goals. With us by your side, you'll be equipped to navigate the complexities of digital marketing and stay ahead of the curve.
Embrace the Future with Steele Solutions
SEO can seem daunting, especially considering the costs associated with it. However, when you choose Steele Solutions, you're not just paying for a service. You're making a strategic investment in your business's future.
By leveraging the power of AI and providing a holistic suite of digital marketing services, we help businesses reach new heights. Affordable, effective, and transparent — that's the Steele Solutions way.
To learn more about how Steele Solutions can help your business grow, contact us today. Headquartered in Indianapolis, Indiana, we're proud to serve businesses all across the U.S.
In the digital era, the question isn't whether SEO pays off, but how you can make it work best for your business. So, let's embrace the future together, with Steele Solutions.
SEO is a critical component, but it's not the only ingredient for online success. We understand that every business has unique needs, and a one-size-fits-all approach doesn't work. That's why we provide a range of services tailored to your specific goals. From website design and brand creation to social media management and AI consulting, we've got you covered.
Our team of experts stays abreast of the latest trends and utilizes innovative technologies to bring you the best solutions. Whether you need a captivating logo or a dynamic, user-friendly website, our designers are ready to bring your vision to life.
Conclusion
So, what are the average SEO charges, and does SEO pay off? The cost of SEO can vary, but when done correctly, the payoff is significant. At Steele Solutions, we offer affordable, effective, and transparent SEO services backed by our proprietary
AI, IntelliMark, ensuring your business gets the most out of its investment.