Welcome to Steele Solutions
Transforming Businesses in Miami!
Steele Solutions is your partner for digital growth in Miami. We drive real results with our digital marketing expertise, turning potential into profit—no contracts, just performance. Start your journey to measurable success with us.
Optimizing your online presence
🌐 SEO:
Skyrocket Your Visibility!
At Steele Solutions, we specialize in optimizing your online presence to ensure your business stands out in the crowded Miami digital landscape. Our SEO experts employ cutting-edge strategies to boost your website's ranking on search engines, driving organic traffic and increasing conversions.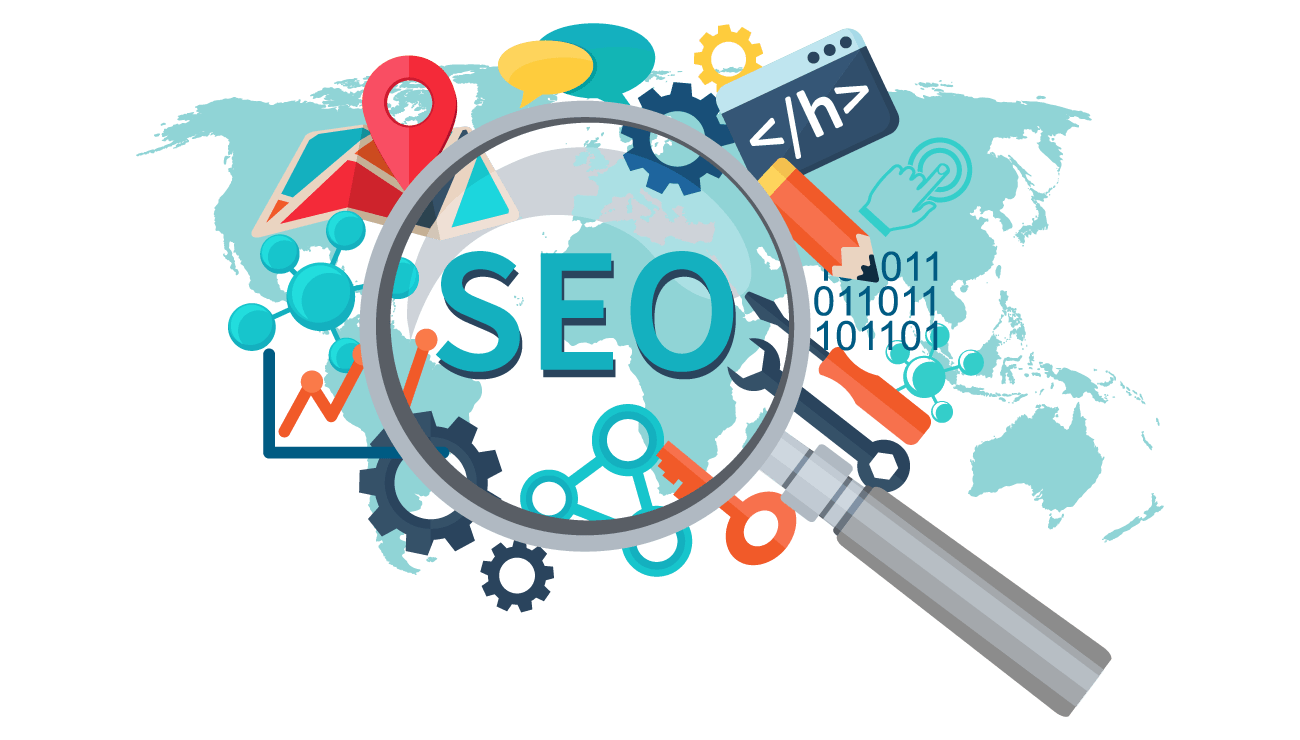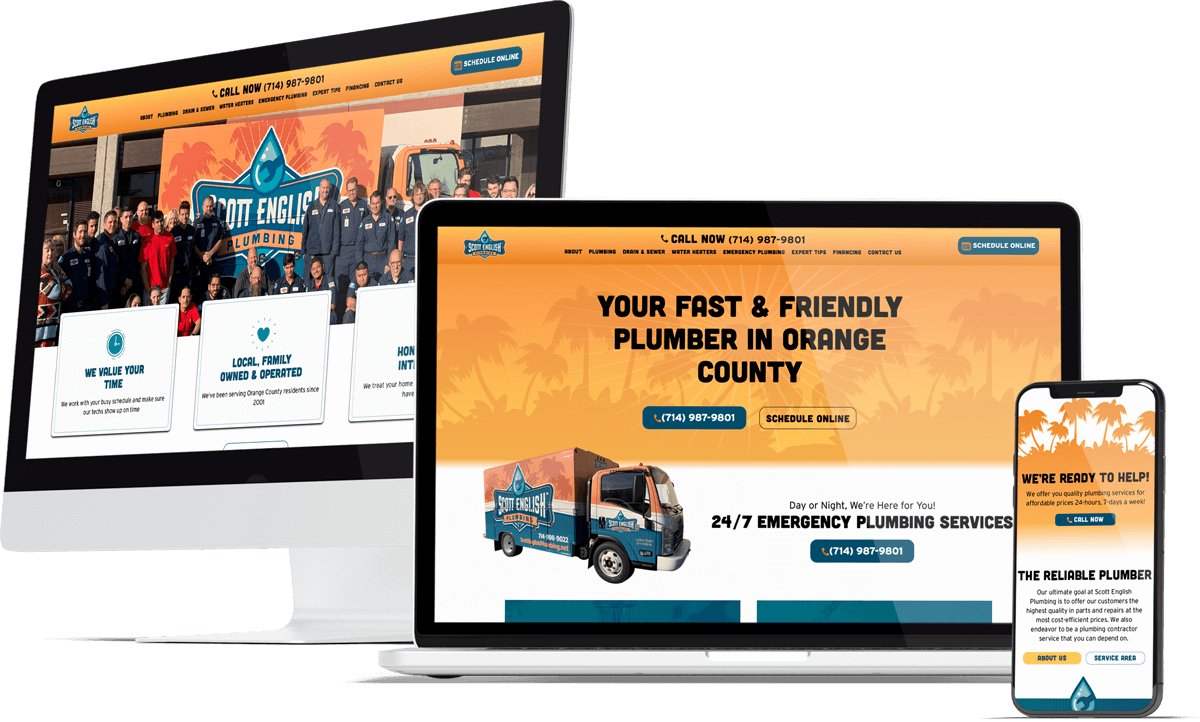 Transform your digital presence
💻 WordPress Web Development:
Crafted for Success!
Transform your digital presence with our WordPress web development services. We create stunning, responsive, and user-friendly websites that not only look good but also perform exceptionally.
Leverage the power of social media
📱 Social Media Marketing:
Connect, Engage, Convert!
Leverage the power of social media with Steele Solutions. Our social media experts craft compelling campaigns that capture your audience's attention, foster engagement, and drive conversions.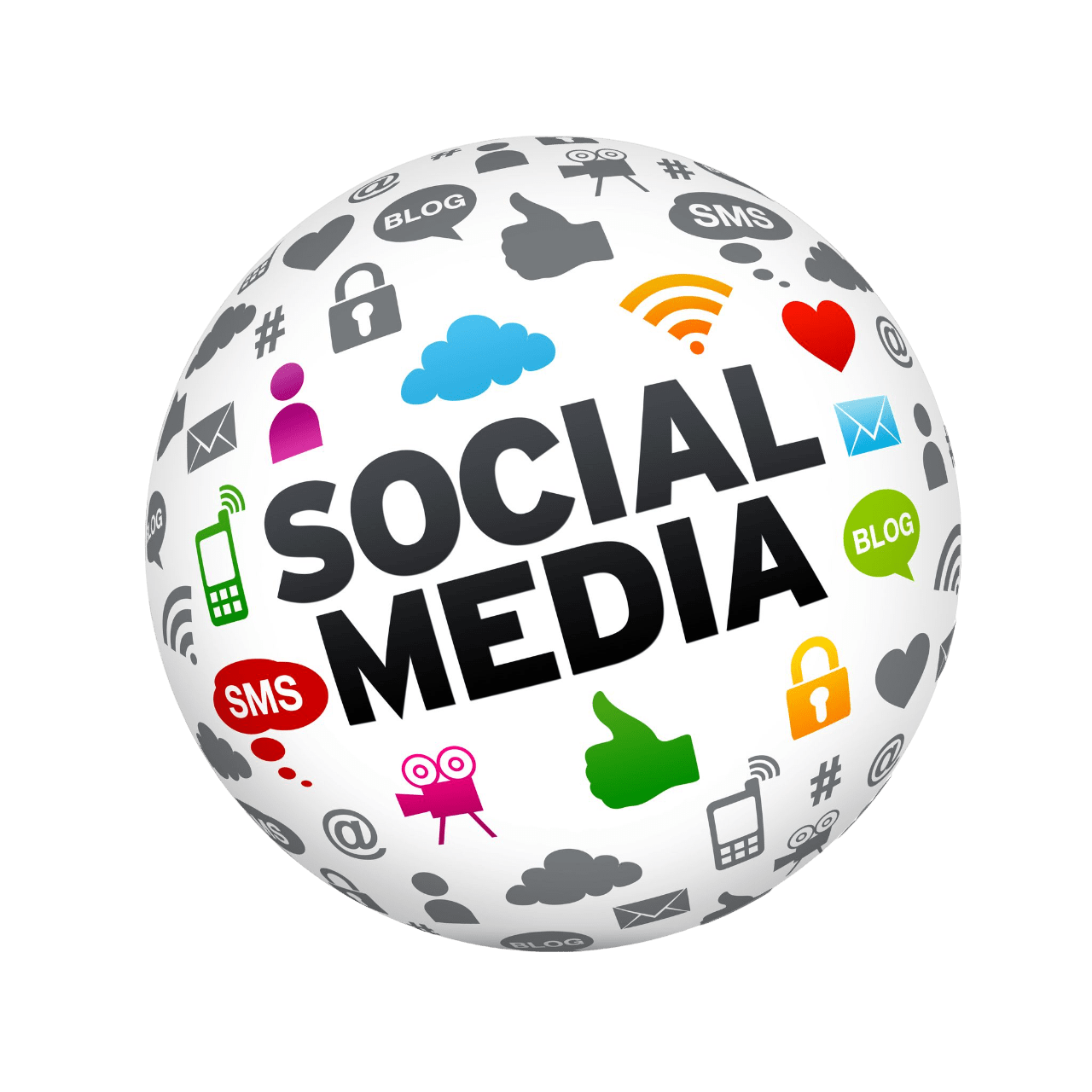 Ready to Take Your Business to the Next Level?
Our team at Steele Solutions is ready to partner with you to unleash the potential of your business in the Miami market. Take the first step today to dominate your niche and maximize your ROI.